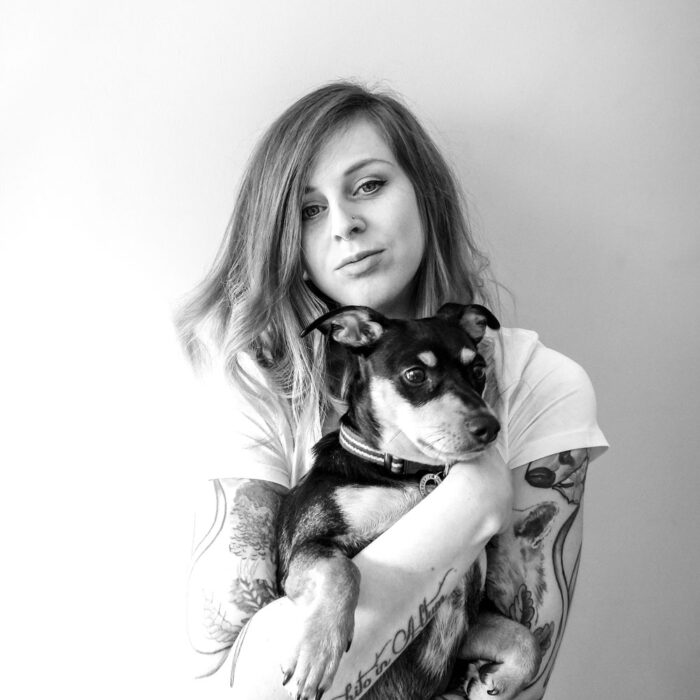 Krysten Newby was born in rural Bury St Edmunds, Suffolk, in 1992. Growing up in these rural surroundings full of wildlife and miles of gorgeous countryside, sparked a lifelong love and admiration for the wildlife that lived within it. This passion for British Wildlife reflects in her artwork today, you'll see it as the main subject – especially birds!
In 2014, Krysten graduated from University Campus Suffolk with a Bachelor's First Class Degree in Graphic Communication. After graduating, she worked at a local graphic design studio as a junior graphic designer, then left a short while after to pursue her freelance illustration and design career. As well as being a qualified graphic designer and illustrator, Krysten also loves to pursue her role as a wildlife artist. She has painted British Birds and wildlife from an extremely young age. In fact, her nan's most prized possession is a colour drawing of a Jay she drew when she was just 5 years old.
Living with multiple chronic illnesses (Rheumatoid Arthritis & Fibromyalgia to name a couple) makes Krysten's day to day life very difficult. She sees working from home creating art as an absolute blessing, as she is unable to leave the house most days. Another passion of Krysten's, is taxidermy – she is an ethical taxidermist.  She began practicing the art in 2013 and she pursues this sideline today.
Her subjects are a result of found local roadkill, or specimens that people donate to her. Her final major project at University consisted of combination of Graphic Design and Taxidermy, which resulted in her ethical taxidermy brand 
'Taxidermy Co. UK'
which she owns and maintains.
(Find out more at 
www.taxidermyco.uk)
Krysten continues to work and live in rural Bury St Edmunds, Suffolk, surrounded by her beloved Wildlife.