As some of you may know from my previous blog post, I have had my commission book closed for some time now and it's about time I gave you an update.
During the course of the last few years, there have been some huge changes, not just for me, but for everyone. It has taken some time for me to navigate these times, unexpected obstacles included!

Albeit painful to cease my commissioned work and turn potential customers and specimens away, I am very grateful for these times, as it has given me time to accept my condition, reflect and find my feet in a schedule that is much more tailored to my circumstances and complex health issues, that doesn't lead to further deterioration of them. Compared to the majority of others, I have to traverse life in a much slower paced fashion, which can be extremely frustrating for the most part, but it has its perks! It means I get to stop and smell the flowers more often, anyway.
---
Going forward
From 2023 onwards, my plan going forward is to not close the doors on commissioned work, but drastically limit them to a level I am comfortable with.
Therefor, future enquiries will be accepted, subject to assessment. (As a side note, please observe my article on pet taxidermy before enquiries on the subject)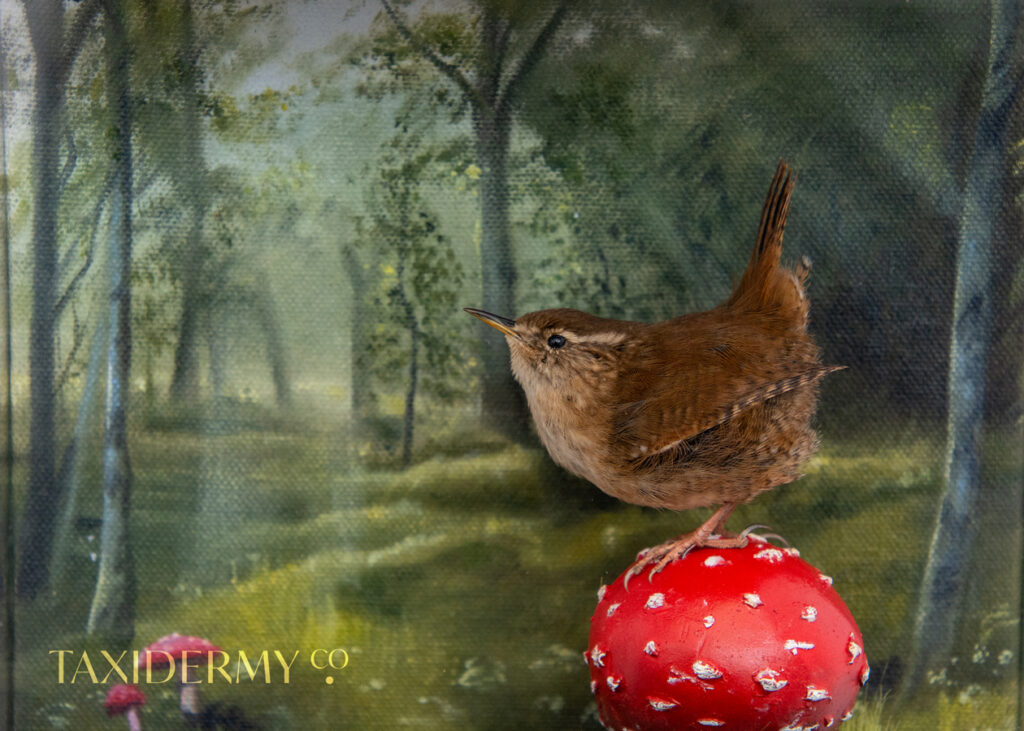 Thank you!
I just want to express gratitude from my heart to each and every person that has been so patient with me whilst I find my feet on unstable ground and for those that continue to support my taxidermy journey. You help preserve the drive to advance, in my soul.
---