If you've just picked up a specimen from the taxidermist and you're wondering how to care for it and how to keep it looking as fresh as the day you got it, this blog post is for you!

Encasing your new taxidermy piece in a glass dome or display case is the single best thing you can do to protect your taxidermy from dust, wear & tear, moths, mischievous pets and other environmental factors.
It also prevents you from being tempted to give it a cheeky stroke as you walk by, which can be an attraction point of uncased taxidermy, but the natural oils on our fingers on preserved fur and feathers is an effective way to deteriorate the specimen.

I often get asked where the best places are to source glass domes, so I thought I would make a list of all the best places!
---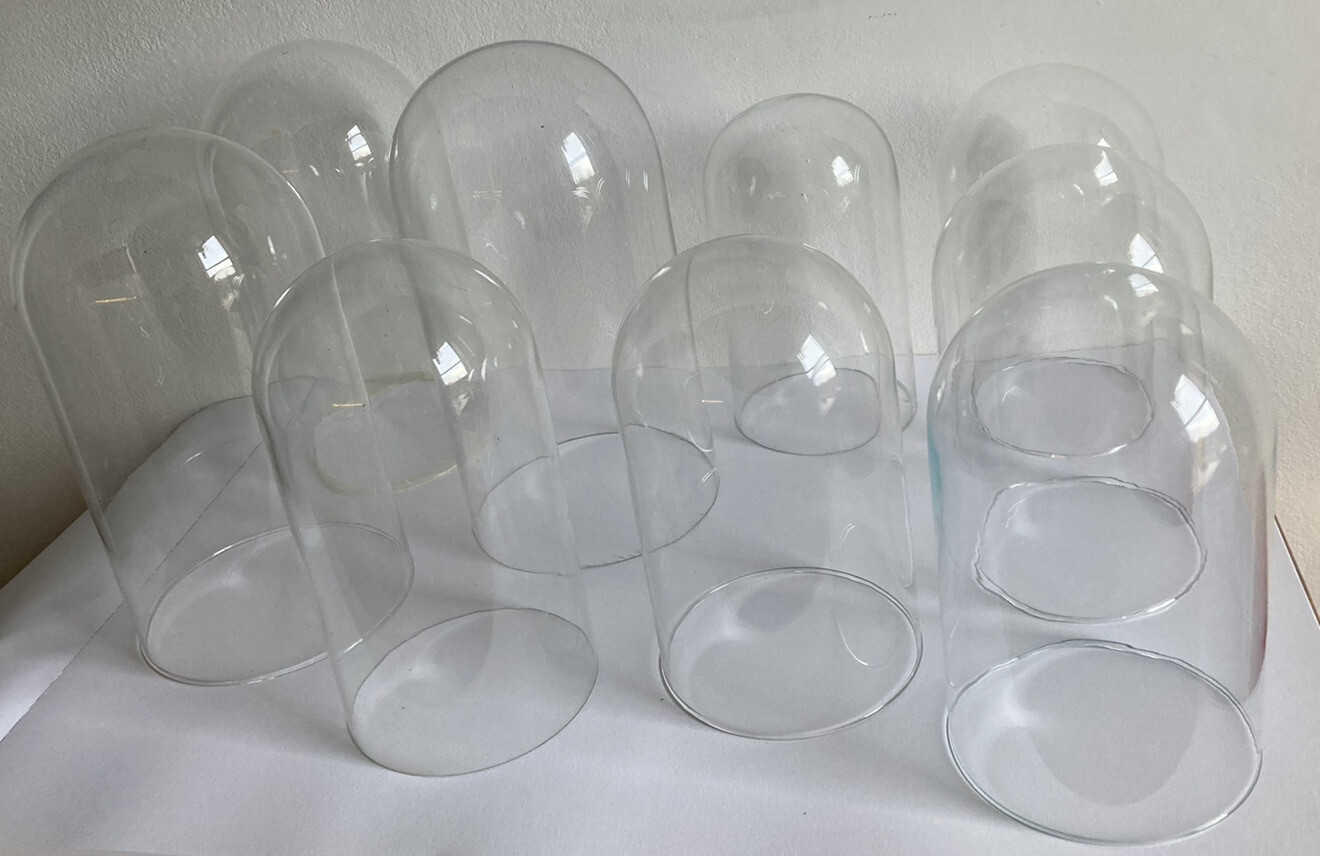 Before I look anywhere else, eBay has always been my go-to to look for glass domes, especially looking at domes with the 'local listings' feature on – sometimes I get lucky and can win an absolute bargain! As with such fragile items, I do like to collect wherever possible than risk them getting broken in the post, as do the sellers prefer this. I adore the victorian style domes as I find the quality superior to any modern day dome, plus I love the patina that accompanies them.
---
EM Home are great supplier of classic Scandinavian style and a range of handmade glassware. I find their wide range of glass domes and contemporary displays perfect for my specimens, as there are so many different styles and sizes to choose from!
---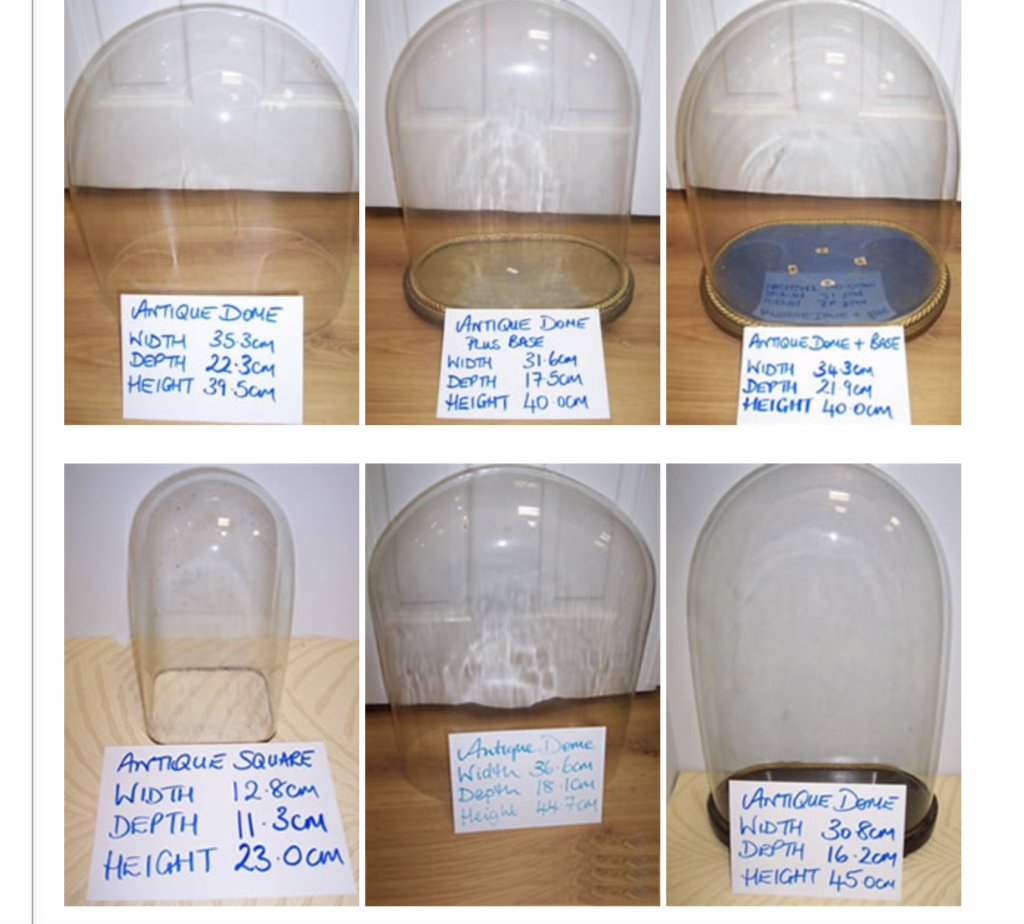 Although the website may not be incredibly user friendly to make a purchase, do not be deceived! Glass Domes UK offer a wide range of reasonably priced domes in lots of different sizes, so you can find the perfect dome for your new taxidermy. You probably know by now that glass domes can be pricey, but the great thing about this company is, they have a bargain section!
---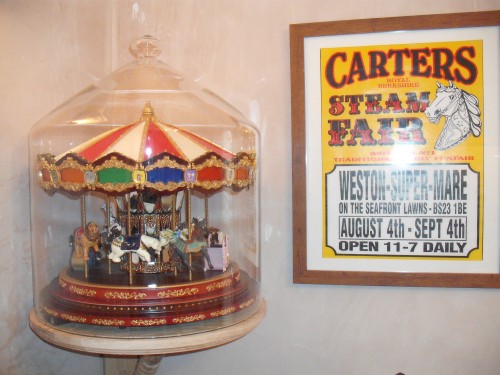 Suffolk glass are a local company to me, who pride themselves in being one of the last few UK manufacturers to beautifully handcraft clear glass domes that are all custom made. This is perfect if you're struggling to find the perfect fit for your taxidermy, plus you are supporting a fantastic small business in the process!
---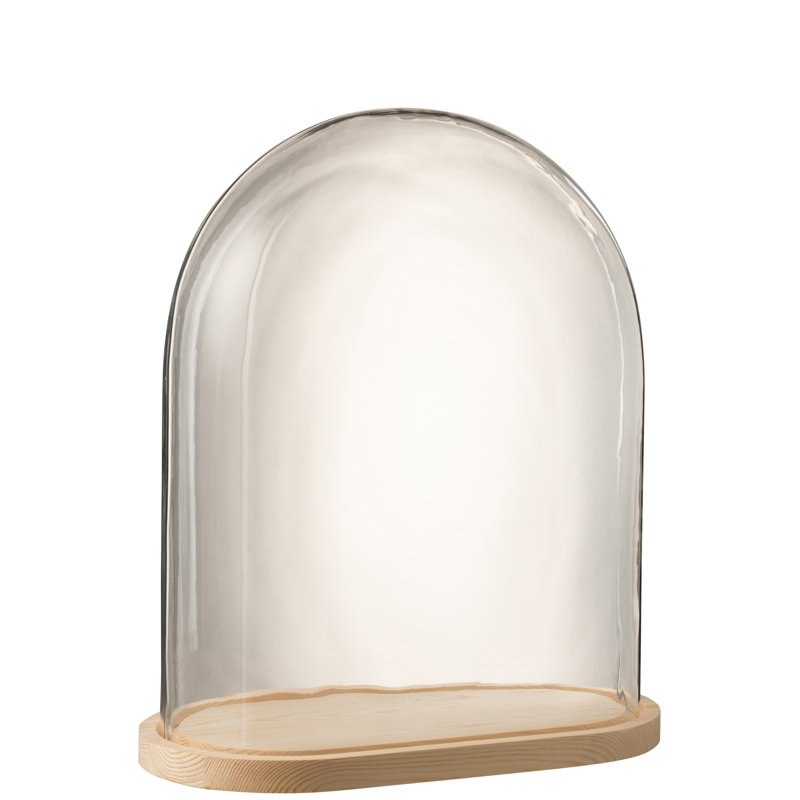 Wayfair is another fantastic homeware place to find contemporary glass domes, again in a variety of sizes and very reasonably priced. I love the Victorian style of this particular arch dome, gorgeous!