WELCOME TO TAXIDERMY CO. UK
Offering a wide variety of contemporary taxidermy including high quality mammal and bird mounts, wildlife inspired fine art, jewellery and other one of a kind curios too, all hand made by Krysten Newby.
Taxidermy Co. Shop – Latest Products

Work In Progress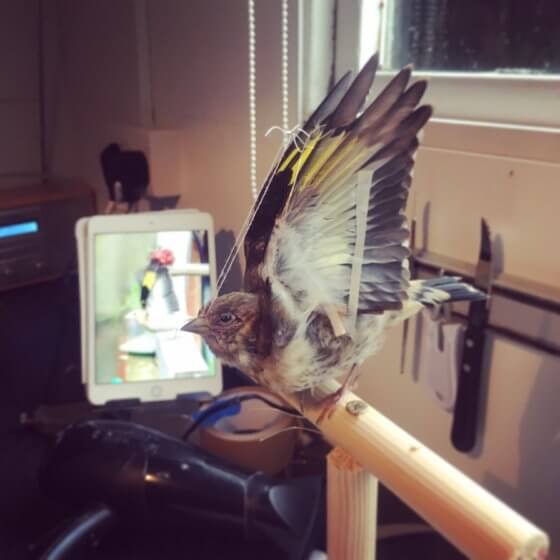 Juvenile Goldfinch Taxidermy Project Here's what I have been working on this week! A juvenile Goldfinch (Carduelis carduelis) that unfortunately met his demise flying in to a window. My customer wanted the wings displayed out, so I posed […]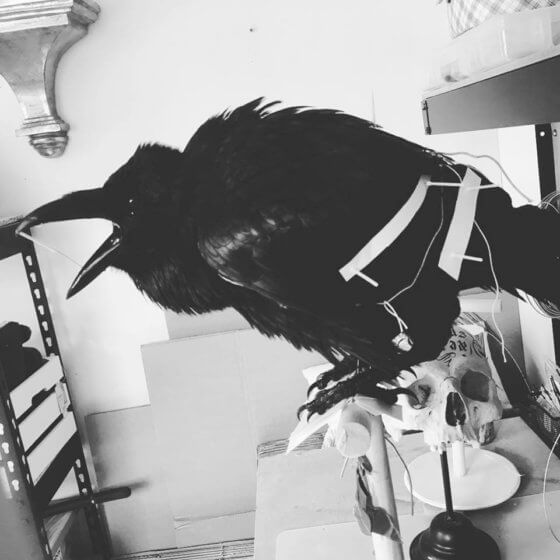 Taxidermy Raven Project I have never worked with such an amazing beast! Corvids are by far my favourite family of the bird world, it's an honour for me to be working with the king of all corvids, the […]
An understanding of the natural world and what's in it is a source of not only a great curiosity but great fulfilment.
– David Attenborough
Looking for something in particular? 
Commissions available! 
If you're after something a little more unique, bespoke items are available on request, including faux taxidermy*
*Subject to stock availablilty