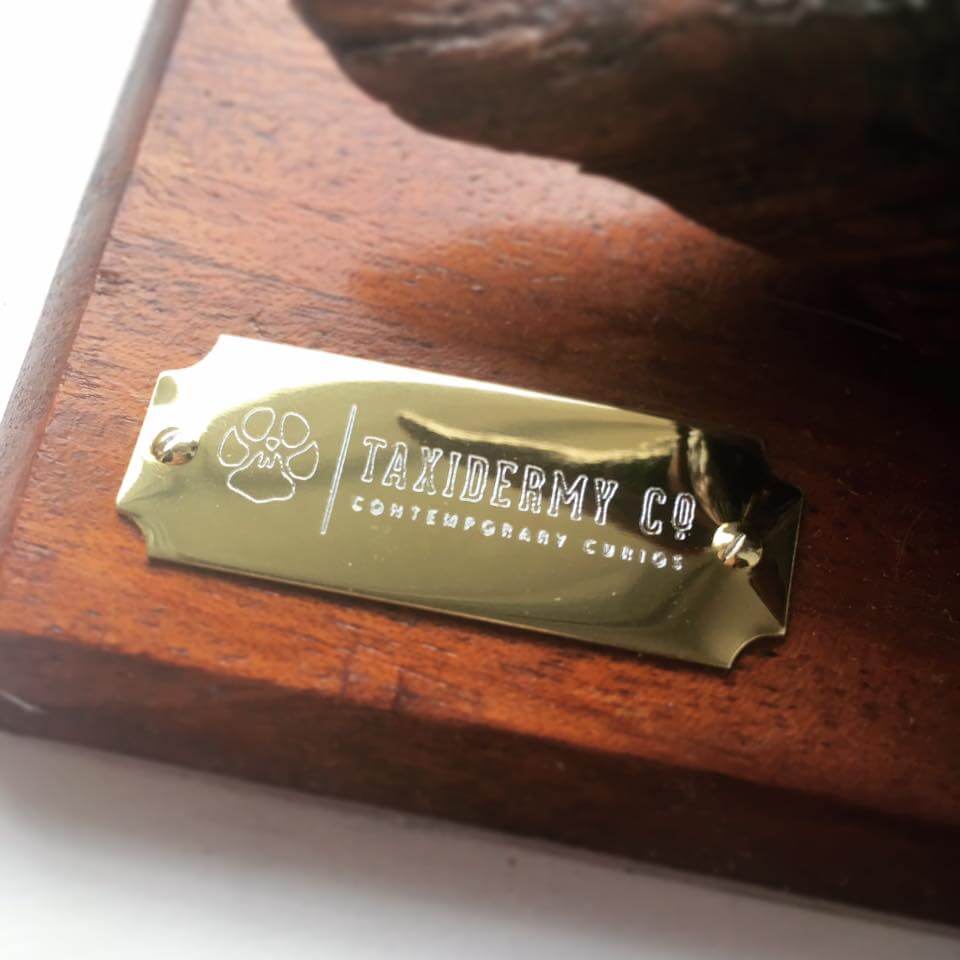 Don't panic!
I've decided to postpone the official launch of Taxidermy Co. UK until the new year. Life has thrown a lot of hurdles at me just recently, but things are starting to resolve themselves, finally!
The new taxidermy workshop is nearly complete, website is all set up, new items are being made as we speak…it will definitely be worth the wait, I promise!
In the mean time, you can check out the progress and sneak peeks at the new items over on the Facebook page, or Instagram!
– Krysten