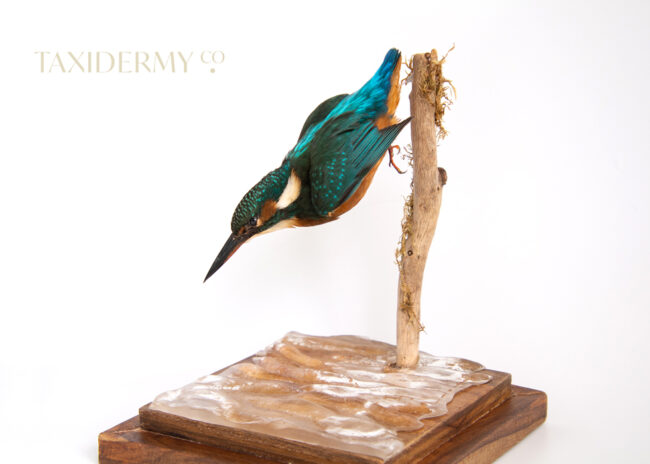 I am incredibly grateful to have my workshop here at home, so I've still been able to get some work done over this very strange time in all of our lives!
I have recently found the courage to work on a very special specimen that I've been putting off for years, due to the fact they are notoriously hard to work with for reasons unknown. They are a bird that are known to have issues when processing, such as 'feather slip' where the feathers fall out very easily due to bacteria getting in to the epidermis.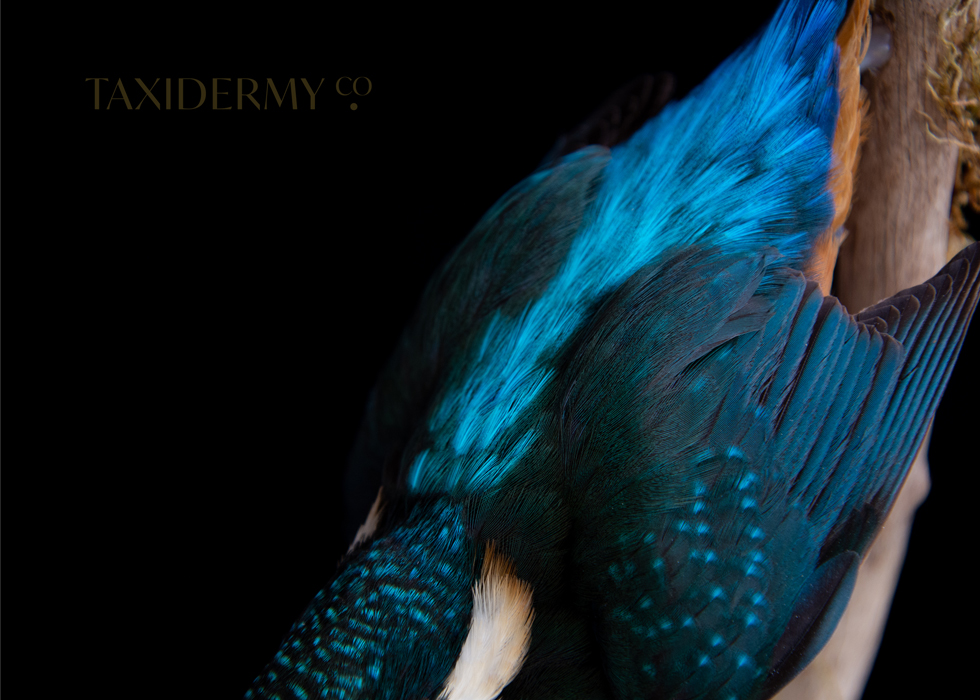 I really, really didn't want to mess this one up, so I took some very deep breaths and prepared myself, took my time and I am SO relieved to say that it came out ok! It is of course, the Common Kingfisher (Alcedo atthis), the vibrant jewel found along our lakes waterways in the UK.

If you're interested in purchasing this piece, please click here for more details
Also completed this week, is this gorgeous Barn Owl that is going home this week. She's going to be placed upon a beam in a modern barn conversion, so she will feel right at home!
If you want to keep up to date with what I'm currently working on, please do give me a follow on instagram @taxidermyco – see you there!