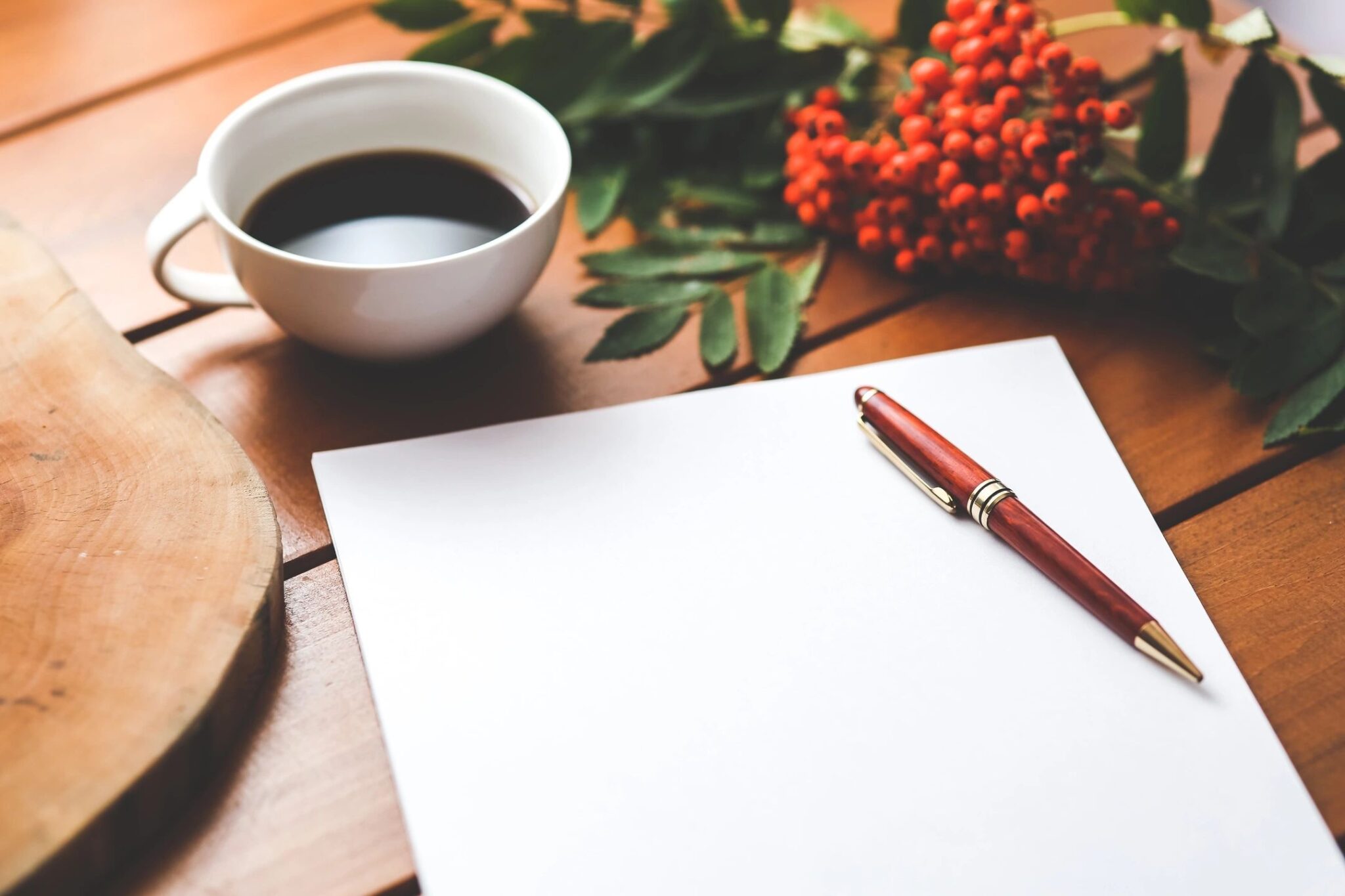 As some of you may know if you've read my 'about me' page, I briefly mention my life altering chronic illness.
I live with Rheumatoid Arthritis (since the age of 9), Fibromyalgia/M.E, debilitating Chronic Fatigue and some other weird and wonderful ailments. Every day is a battle and I am rarely well enough to leave the house, so this is why I am an an artist and taxidermist.
It allows me to keep my mind off of my chronic pain and other symptoms and to work from home.
I do get days and weeks sometimes, where I am unable to leave my bed, so my work can sometimes be slow-going.
I'd like to take a moment to thank all of my customers for their patience and understanding whilst my health is not as good as it should be, I really do appreciate your support.
Although there isn't a cure for my conditions, I hope for one day in the future that there is some solution that will give me some relief so I am able to experience life to the fullest and reduce my turnaround time for commissions.
But until then, I have to continue to manage my illnesses the best I can, take time out to recover when I need to and drink lots of tea!
– Krysten xx